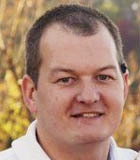 Andrew Pond is a lifelong resident of Prattville. He has over 12 years of experience in general accounting, bookkeeping services, tax consulting and preparation, and payroll processing. Prior to starting his own company, he worked for the State of Alabama for eight years as the head of the
 accounting division of an agency overseeing a $10 million budget.
Current clients include automotive repair shops, automotive paint and body shop, residential construction company, automotive transmission shop, pharmacies, dance studio, dancewear store, lawn care and landscaping services, farm equipment store, gas station/convenience store, medical
doctor, chiropractors, clothing boutique, event planning company, party rental store, insurance company, and many more.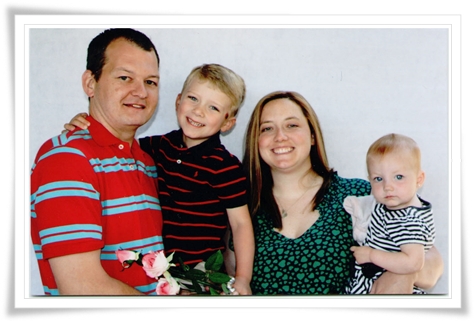 Andy is married to the former Chrissie Whatley and have two children, Caden and Raegan. He serves as a sponsor of the Young at Heart group (senior adults) at Camellia Baptist Church of Prattville for the past 13 years. He also serves on the Stewardship committee at the church.
Pond Accounting, LLC is focused on helping business owners and individuals with all their accounting and income tax needs.